Riverview Grade School Hours
Drop off at 7:30
School starts at 8:00
We dismiss Prek-2 at 3:10 PM and 3rd and 4th grades at approximately 3:12
Junior high is dismissed at 3:15
NOTICE:
Due to a School Board Member resignation, Riverview Grade School is currently looking for a person to fulfill the vacancy until the next consolidated election in April, 2019.
If interested, please contact the School at 822-8550 or come to the next school board meeting which will be held on Tuesday, May 8th at 6:30pm at Riverview Grade School in the Superintendent's office.
Attention
Junior High Parents!
Check your student's assignments on the
Updated Daily!
Homework & Tests posted for the week!
Help keep them accountable at home!
2017-2018

Bright Beginnings Pre-school
Any questions please
contact the office:
309-822-8550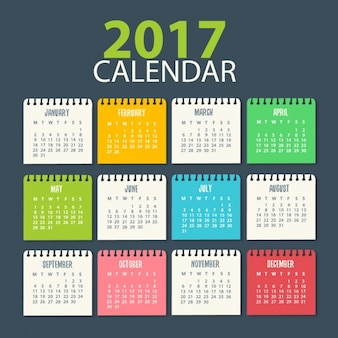 Inside you will find our "bully policy"
Riverview School District will be involved in learning new procedures that we (as well as experts across the country) believe will increase the chance of survival during an active incident. These new procedures will teach our staff and students the A.L.I.C.E. system.  What does this mean?  Let me explain (download and read the letter)
School Board Meetings
Click Here for School Board Information

Riverview Grade School Kindergarten Registration
If your child will be 5 years old on or before September 1, 2018 you can begin the registration process for Kindergarten for the upcoming 2018-2019 school year. 
You can pick up a registration packet at:
Riverview Grade School, 1421 Spring Bay Rd
Riverview Employment Opportunities
Lunch Price Change
Effective this school year, breakfast and lunch prices are as follows:
Breakfast: $1.75
Lunch: $2.75
Milk: $0.30
Additionally, we will no longer have lunch tickets. We will be scanning each student individually in the lunch line. Their balance can be checked at www.teacherease.com
Pre-School Screenings
Are you interested in Bright Beginnings preschool for your child for
the Fall, 2018?

Call the Woodford County Special Education and Bright Beginnings
Office at 309.367.4903 extension #4 and ask to schedule a
preschool screening